In the two decades Rod Andersen Constructions has been in the building industry, we have delivered a broad range of projects in as many various arrangements – full turn-key packages, design and construct, traditional construction services and anything in between.
With our professional and experienced staff and carpenters and team of trusted consultants we can provide project management through design, local authority approvals and construction. Alternatively, if your next project is ready to build we can provide a competitive tender and manage the construction process to completion. Whatever our involvement in your project, Rod Andersen Constructions ensures you remain involved at every step and the experience is enjoyable and hassle free for you.
We can assist you with feasibility studies for potential projects, design concepts, preliminary budgets, existing conditions reports and dilapidation reports. If you're thinking about a new project but unsure how to progress, get in touch – we'd love to discuss your project with you.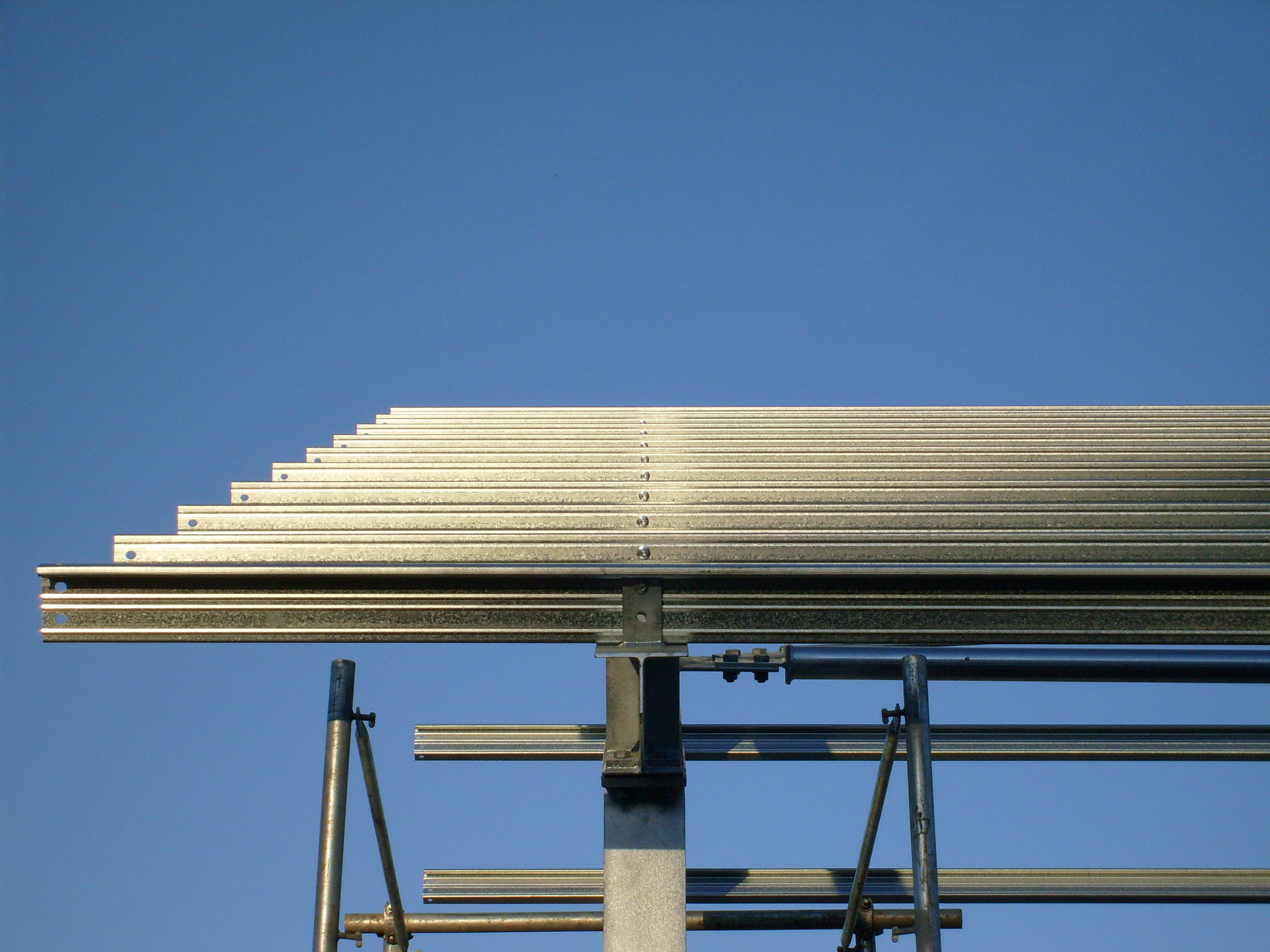 Our open builders' license means that quite literally, no project is too large for us. In our 25 years of experience, Rod Andersen Constructions has completed a broad range of projects from heritage homestead restorations to silage pits and steel manufacturing facilities – all completed with the same attention to detail, quality construction and strong relationships with client, consultant and sub-contractor.
We have worked successfully with multi-disciplinary teams on award-winning projects to ensure the high quality of design has been carried through to an equally high quality of build. With our experienced professional architectural staff we can interpret and protect the design throughout construction ensuring the architect's design intent is brought to fruition.
We bring our broad range and depth of experience to every project so even if it is not a typology we have dealt with before, Rod Andersen Constructions have the skills, resources and commitment to get it done, on time and on budget.